After-Hours Care 
For any medical emergencies please call 9-1-1 or head to your nearest Emergency Room. For non-emergency but urgent medical concerns, you may page one of our providers via the instructions on our automated phone system after hours from 5pm to 8am. During regular business hours, please get in touch with our front desk receptionist to communicate with staff or providers more efficiently. 
Should you need medical care outside of our business hours, you can also locate your nearest Urgent Care for treatment. 
POLST Form
The POLST (Physician Orders for Life-Sustaining Treatments) form is a legal document specific to California residents. This document is a more condensed version of the Advance Directive Form and allows you to plan ahead and state your end of life care services in writing in case you become incapacitated for such decisions should the time come.
Advance Directive Form
The Advance Directive Form is a legal document that allows you to plan ahead and state your end of life care services in writing in case you become incapacitated for such decisions should the time come. There are several types of treatment decisions that need to be considered and planned for so that you can be in charge of what care and services you receive. This type of care planning helps your medical providers and family members know what type of care you wish to receive.
In-Home Supportive Services
Office Location & Directions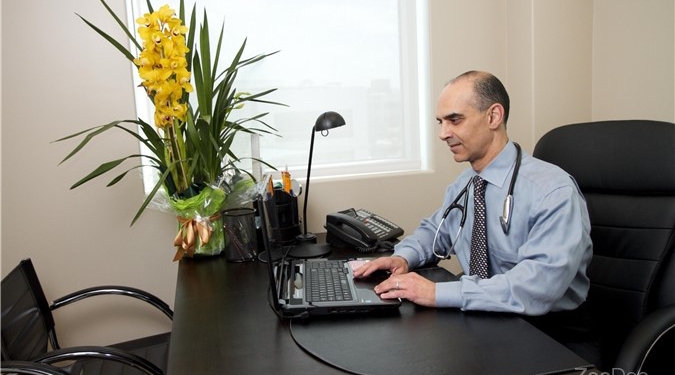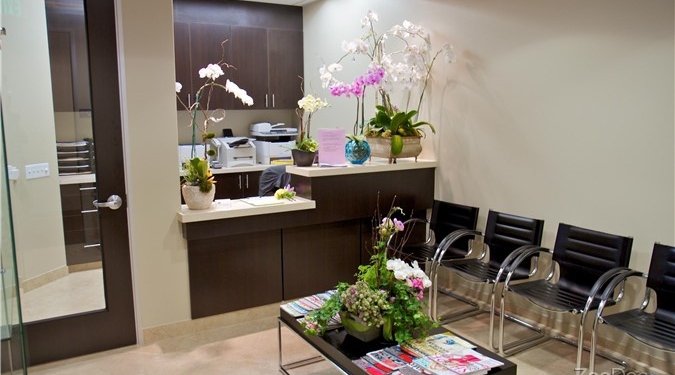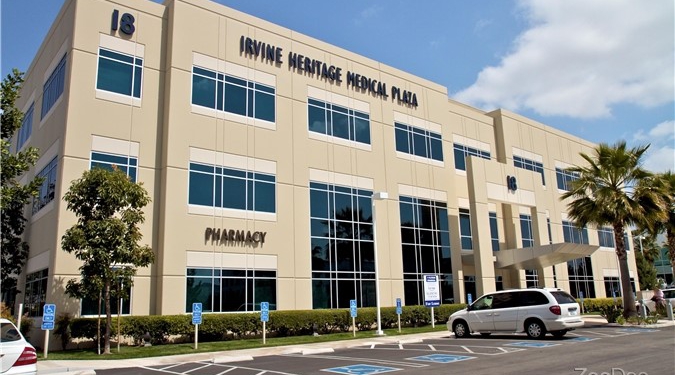 I have known Dr. Nili for a long time and have been his patient for several years. I think Dr. Nili is excellent physician with great bedside manner and very caring. The office staff are also very proficient and caring. I think he is going to be my physician for rest of my life and I highly recommend him to anybody that is looking for a caring physician and awesome human being.

My family and I have been going to Dr. Nili's office for many years.
Dr. Nili is one of the most professional, caring physician whom goes way out of his way to care for his patients. That you don't see much these day.
I am so happy to have Dr. Nili as my doctor.
I would highly recommend Dr. Nili as your primary care doctor.
I wish I could give him 10 stars. He's a very caring and thoughtful doctor. I truly feel that he cares for each one of his patients. I highly recommend Dr. Nili to anyone looking for an excellent and wholesome general doctor. Staffs are great and well organized.
I needed a new doctor when I moved here 5 years ago. Dr. Nili was a good first choice, he asks about your life so he can tailor his care to your activities, traveling, and make adjustments to your diet and habits to keep you healthy. Recently, he discovered my diet of burritos and korean bbq every day was killing me, now I am back on track to being healthy again. Without his kind approach and investigative method to discover my bld sugars and Bld pressure, I might have continued down a dangerous path. As mentioned, his nurse, Liz is great, she stays involved and cares just as much.

Dr. Nili exemplifies how a family doctor should be. He is friendly, approachable and most important care about his patients. He goes beyond treating symptoms, he takes time to investigate the cause and explains not only the short term treatment but also the changes in patient behavior that will help prevent the reoccurrence of the symptoms. He is a rara avis nowadays.

He is very professional, knowledgeable and helpful. The office is very clean and organized. The assistants are very nice and professional too.